Zoe Stibi Vocal studio will have you hitting high notes with ease in no time.
Don't miss another audition
Singing isn't as quite as easy as ABC but with the correct tools you will be able to hit any note at any time.
How we can work together.
First Lesson.
We get straight to business discussing your vocal goals & lesson options in our first trial session.
Flexible Packages.
We build your voice lesson plan to best suit your needs with weekly, monthly or drop-in available.
Get Ahead.
Need a lesson immediately? For those wishing to book in for drop-in audition prep. Book your lesson online instantly.
Face to face lessons at my home studio in Peißenberg. Live accompanied lessons on the piano & guitar.
Learn where you want, when you want with flexible online lesson packages available to suit even the busiest singers.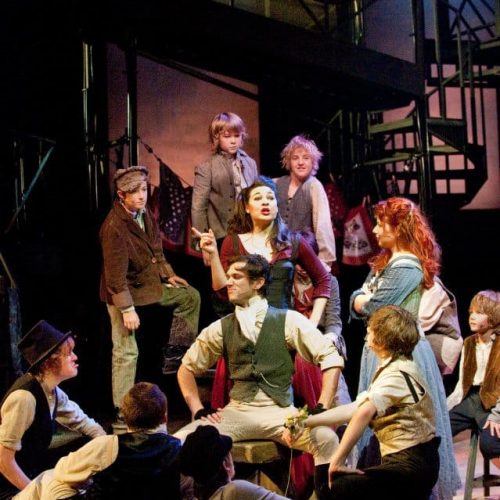 Sing with others to learn together in 4 week style blocks. Online & in person.
"Zoe has a great way to explain everything and gives great, easy pointers that make sense and therefore stick in your head."
"Wouldn't have any other singing teacher for the world"
"Ihre Begeisterungsfähigkeit und ihre Überzeugung , dass das, was sie tut, sinnvoll und wichtig ist, ist mehr als ansteckend."
"Zoe is responsive to everyone and the lessons are characterized by fun and laughter."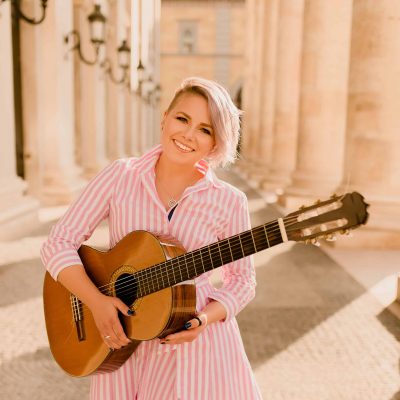 Masters in Musical Theatre & Bachelor of Music
Zoe Stibi is a Performer & singing teacher having worked across the globe in New Zealand, Scotland, London & Germany.
Get weekly warm-up Wednesday updates right to your postbox.
In depth singing tips & Information.
Blog posts are in the works, so keep your eyes peeled.
Check out My other channels